Create Awesome Website
A static web site is that the easiest method to indicate your product or business on-line. it's the simplest variety of website to line up, however.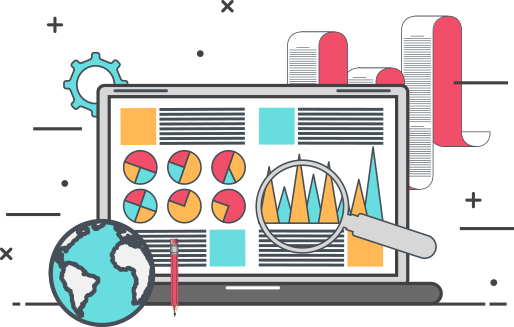 CodeEra Tech is the best digital marketing company in Hisar, Haryana 125001, India offering services like SEO, SEM, PPC, Website Development, & Branding. CodeEra Tech offered enhance the visibility of your website business, get most targeted traffic, increase the return on investment with structured SEO campaign. We offered customized service as per your unique needs keeping in perspective long term business goals. The expert team of professionals at CodeEra Tech strives to maximize your profits through Internet marketing and search engine. Our comprehensive Search Engine Optimization process ensures an online presence that spells success.