Create Awesome Website
A static web site is that the easiest method to indicate your product or business on-line. it's the simplest variety of website to line up, however.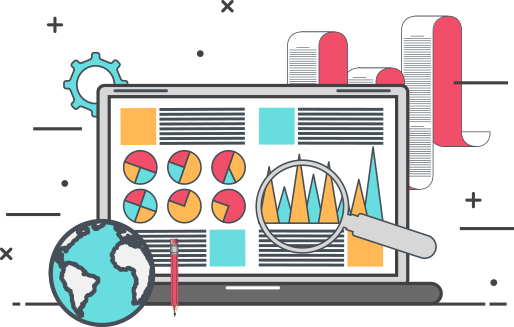 CodeEra Tech is essentially a PHP development company. If you are looking to develop your web Sites and web applications Development in PHP at affordable and prices that too with high quality and value additions Service, which comes to you at no extra cost, then CodeEra Tech is the right spot and we can deliver more than what you need. With its rich experienced source of PHP programmers, we ensure you the better solution for your needs.
PHP is an open-source general-purpose server side no.1 scripting language that is specially suited for Web development services. It can be embedded into HTML and helps quickly to produce dynamically generated web pages.
CodeEra Tech offers following PHP Services:
Customized Website design and Web Application Development
Enterprise Portal Development
E Commerce Web Application Development
Web Integration of Content Management Systems
Application Redesign and Upgradation
Over the years, within the open supply technology domain, PHP has become very fashionable popular and there is a huge demand for development of the web server applications using PHP. It also offers connectivity to many databases including MySQL, Oracle, Sybase, Informix, PostgresSQL, and Generic ODBC. Please contact us for a lot of details.